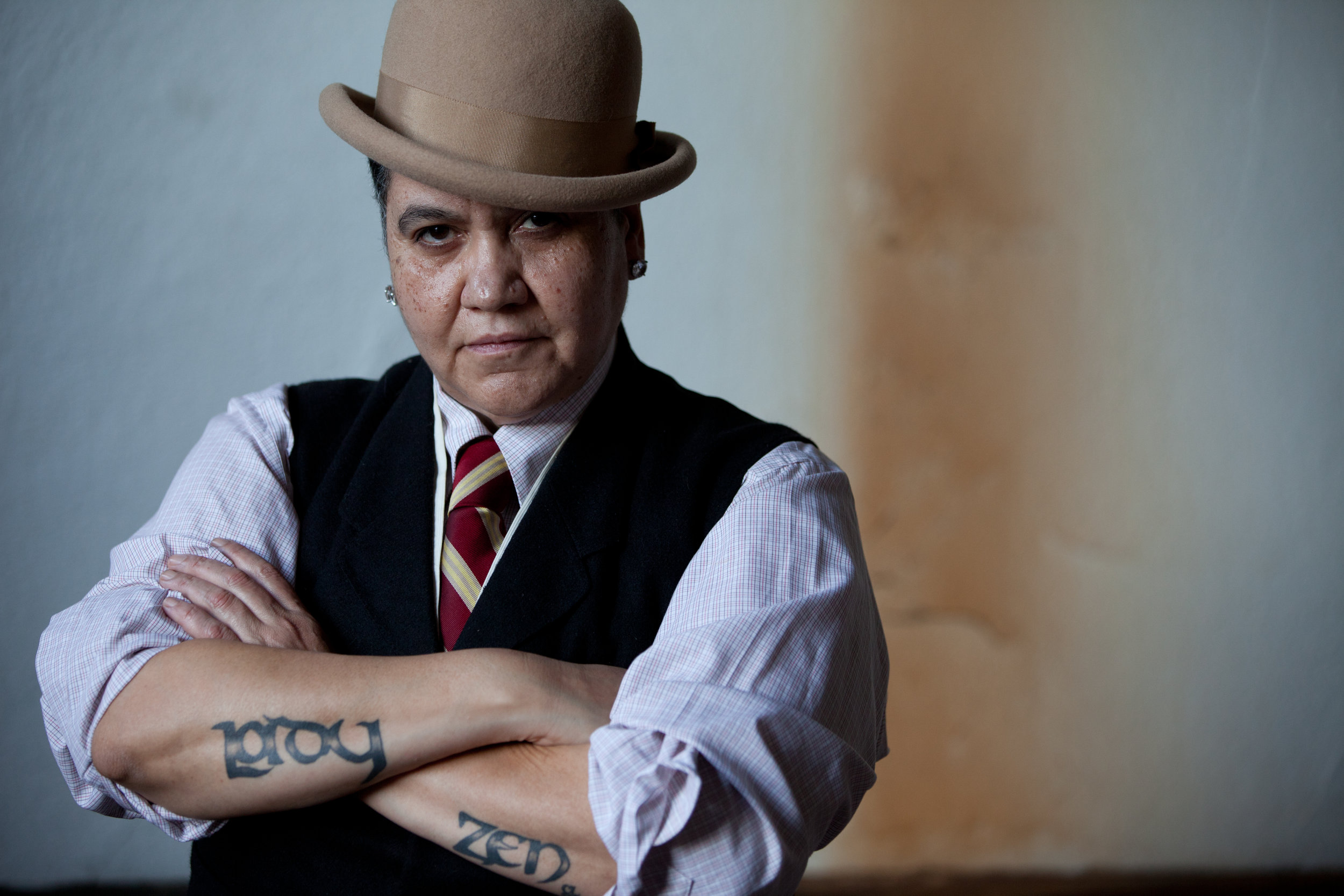 something about her stays with you and becomes part of the stories you tell.
Based out of Puerto Vallarta, Mexico-- Lady Zen is an internationally known lyric poet who creates commissioned art as director, performance artist, and vocalist. She is a visionary force, possessing the powerful vocal agility of a mezzo-soprano and the prowess of vibrant storytelling.

Her art combines the emotive tones of jazz; the soul stirring power of gospel; the drama and pageantry of Kabuki Theater and Opera; and the swagger of Brazilian samba, with the mastery of new and old forms of poetry.

Her voice has been heard in various outfits in the United States, Canada, and stages across Europe and Brazil. Collaborating with national and internationally known organizations, hip-hop artists, house DJs, and producers, her music is a unique blend of high art with commercial appeal.

Her writing fuses with visual art forms such as fashion, typography, film, drawing, sculpture, dance, and photography.